Greenback Cost Recovery, LLC delivers bottom line improvements to companies by recovering overpayments and reducing ongoing costs associated with property tax, telecommunications and real estate leases. Through technology-driven audit practices and aggressive negotiation, our team of industry veterans ensures clients pay no more than necessary.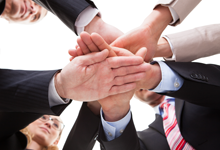 Results
Our senior team members each has over 20 years experience in cost reduction consulting and each has recovered tens to hundreds of millions of dollars for clients in a wide range of industries including retail, commercial real estate, banking, manufacturing and hospitality. Greenback is relentlessly dedicated to achieving the best possible result for each client.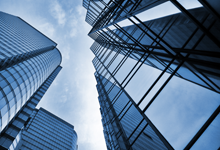 Client Service
Greenback client service is second to none. Every engagement is directed by a senior team member, who manages a relatively small number of clients, thus ensuring a highly personalized experience for each client.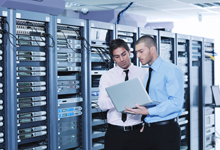 Technology
Greenback utilizes a powerful data-driven approach to uncover opportunities for cost recovery and preparation of supporting documentation to convert the opportunities to savings. Technology enables larger recoveries, faster turnaround on projects, higher accuracy and maximum human resource efficiency.